About
At Serena Motors Ltd. we always put the customer first. Located in Mississauga, Serena Motors is a family-friendly used car dealership carrying a variety of sedans, trucks & SUVs, all at affordable prices. Our goal is to make your car buying experience a quick and easy, hassle-free process.
Looking to finance a vehicle? Our pre-approval process only takes 2 minutes. We offer great rates for all credit situations and will work with you to build a payment plan that fits your monthly budget.
Whether you have questions about test driving one of our models or want to know what your financing options look like, Serena Motors is always here to serve you! Give us a call, send us an email or stop by for a visit, and experience the Serena Motors difference!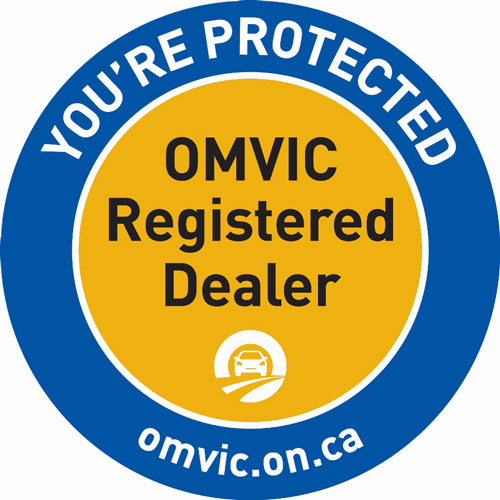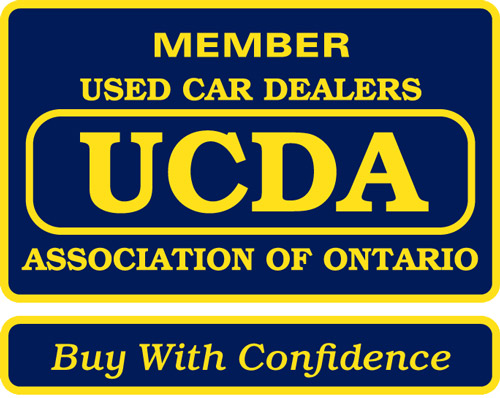 Jack Lambermont
February 03, 2023
★ ★ ★ ★ ★
Got my first car from here was the best possible experience anyone can ask for. Fatos is beyond helpful and amazing with service. Thank you again
Hakan Bilir
February 03, 2023
★ ★ ★ ★ ★
Bought my first car in Canada from Serena Motor. They love their job, they are honest and very friendly. Definitely the right address to buy a car in Toronto. Thank you.
mikephan121
February 03, 2023
★ ★ ★ ★ ★
In February 2022 I bought a Mazda CX-7 from here. I've never bought a used vehicle before so always had some reservations about that. So far so good. I never felt pressure to finance anything and they always had everything up front and had nothing to hide, unlike some other dealerships. I will definitely buy my next used vehicle here.
Edward Bayley
February 03, 2023
★ ★ ★ ★ ★
Bought my first car here 2 months ago and it was a great experience. The price they listed was what it cost. No added fees or alternate price if paying cash. They were upfront with the car's history. 2 months of using the vehicle now and haven't had any issues. Would definitely recommend taking a look at their inventory of you are looking for a used car.
Aladdin Guy
February 03, 2023
★ ★ ★ ★ ★
Great overall 5 star service, I bought my first used car from here and drove 4 hours to pick it up. Fatos was extremely patient and nice he answered every question I had and made the process very smooth and trustworthy. I purchased a 2010 Nissan Altima Coupe and it has been driving amazing...